The Perfect Planters for Your Urban Oasis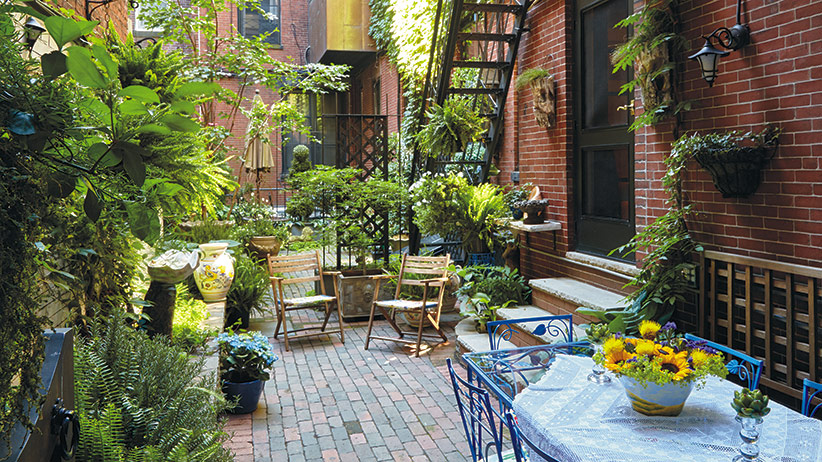 Create your urban oasis with the perfect planters from Glastres Greens. Our thoughtfully crafted planters add sophistication to any space, indoors or outdoors. Nurture your green haven with our environmentally-conscious designs, and embrace the art of green living with Glastres Greens.
Whether you have a sprawling garden or a cozy balcony, Glastres Greens has the perfect planter for every space, giving you the opportunity to cultivate your own slice of paradise.
From charming terraces to modern apartments, Glastres Greens' diverse range of planters caters to every individual's unique style and gardening preferences, making it effortless to turn any space into a thriving green sanctuary.
Whether you're a seasoned plant enthusiast or a beginner, our expert team is ready to guide you in selecting the perfect planters and plants to transform your space into a green paradise.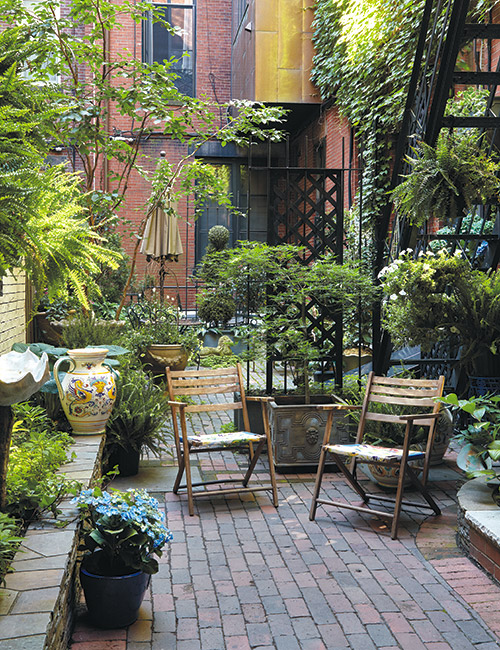 At the heart of Glastres Greens lies a commitment to environmental consciousness. Our planters are carefully designed to be environmentally friendly, promoting sustainable practices and reducing the carbon footprint. We believe that each planter not only enhances the aesthetic appeal of your living space but also plays a vital role in fostering a healthier ecosystem for generations to come.
"The best time to plant a tree was 20 years ago. The second best time is now."

Chinese Proverb
Embrace Green Living with Glastres Greens
So, as you embark on your green living journey with Glastres Greens, rest assured that you are not just buying a planter – you are becoming part of a community of nature enthusiasts dedicated to nurturing the planet and creating spaces that breathe life and beauty. Together, let's celebrate the wonders of green living and make a positive impact on the world, one plant and one planter at a time.
Welcome to the world of Glastres Greens, where green living meets elegance and sustainability in perfect harmony.