The Journey of Glastres Greens: Crafting Green Masterpieces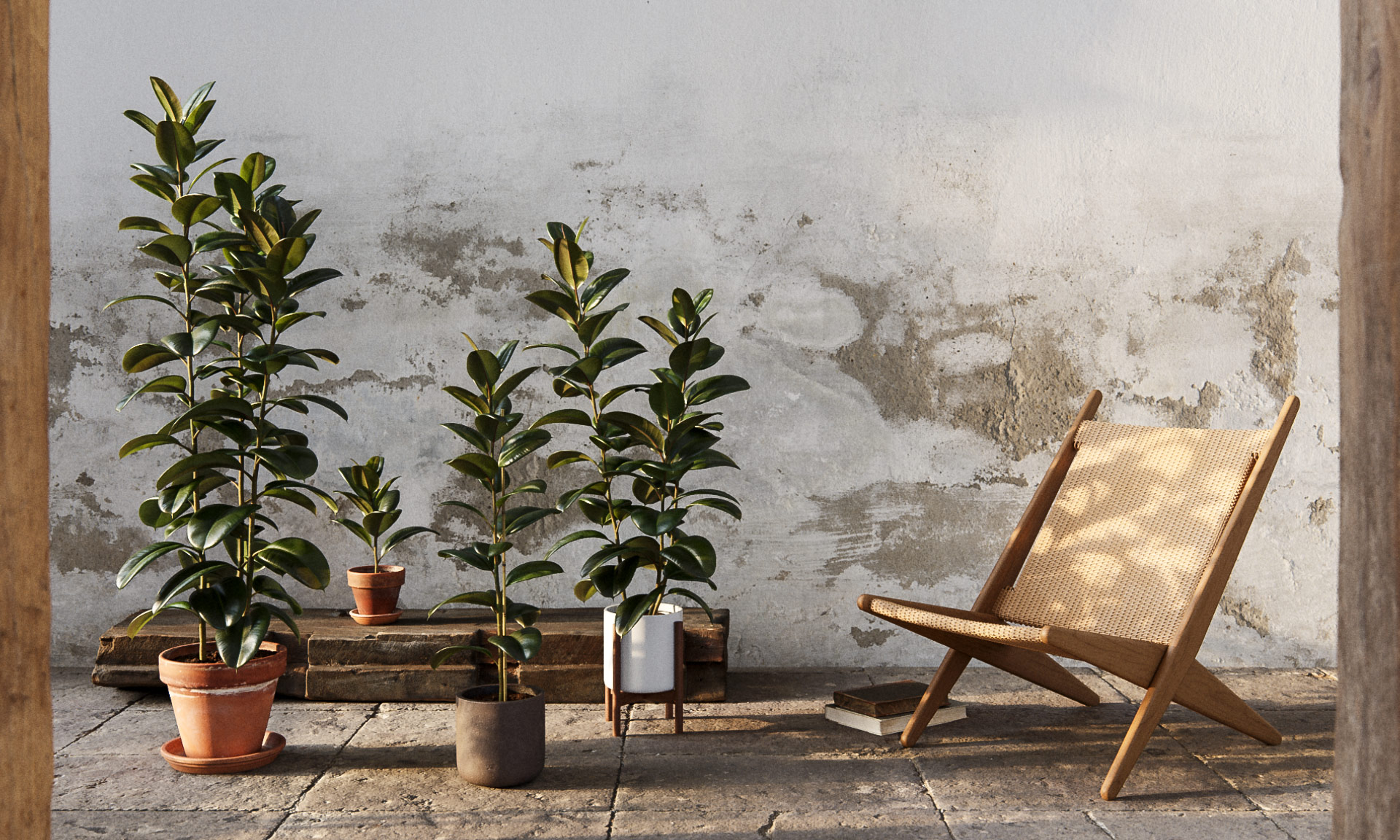 At Glastres Greens, our journey began in 2018 with a humble vision to create green spaces in urban environments across India. The founders, Vinod Subramaniam, Anika Sharma, and Rahul Kapoor, shared a passion for nature and a mission to make green living accessible and delightful for everyone.
Starting as a small initiative, Glastres Greens rapidly blossomed into a leading manufacturer of premium-quality planters. Our dedication to exceptional craftsmanship and environmentally-friendly practices laid the foundation for a successful venture.
As our planters adorned homes, offices, and public spaces, we realized the profound impact of greenery on people's lives. The beauty and tranquility of nature brought a sense of peace and harmony, fostering a deeper connection with the environment.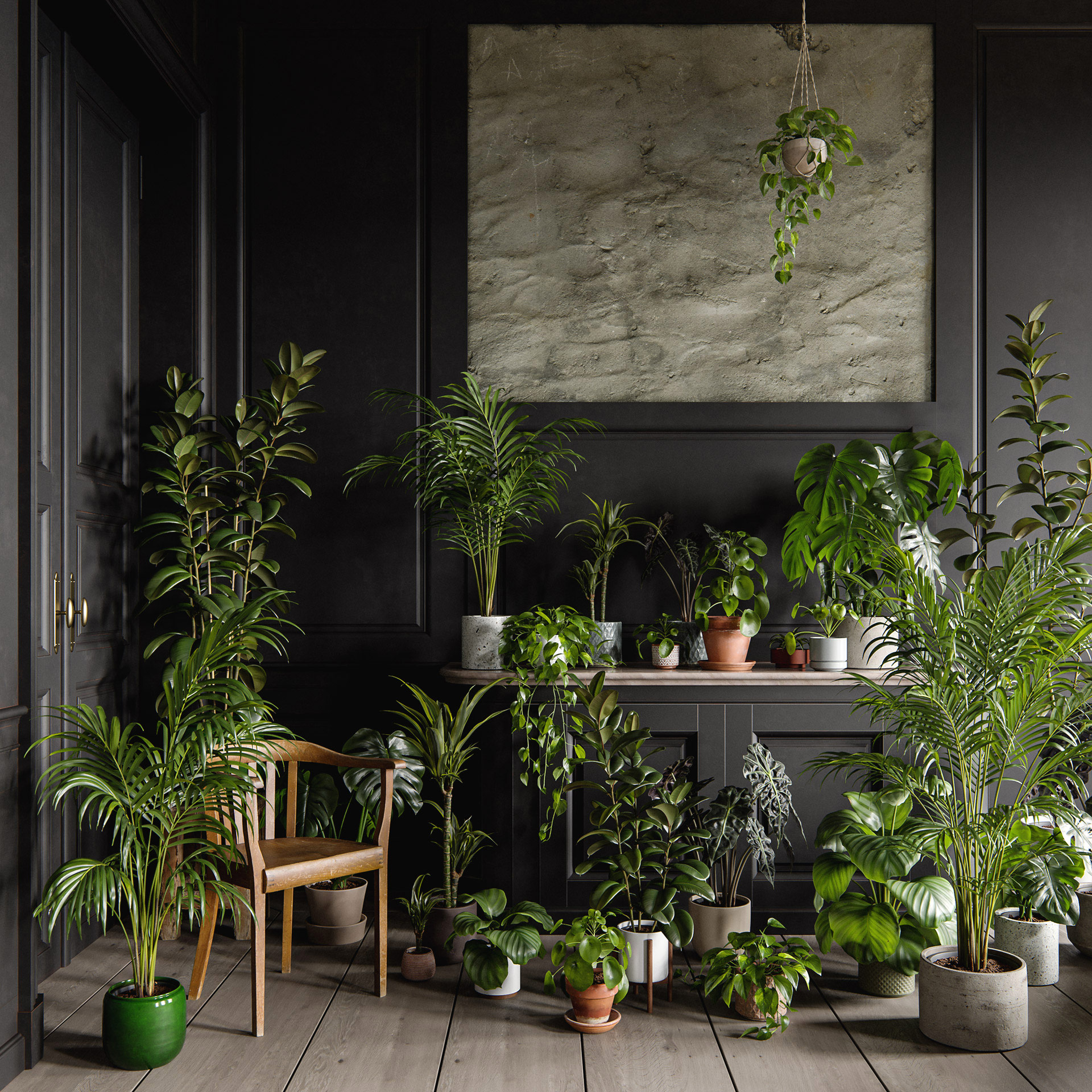 Over the years, Glastres Greens has continuously evolved its designs and techniques, staying at the forefront of innovation. Each planter is a testament to creativity and artistry, meticulously crafted to complement diverse aesthetics and interior styles.
"The love of gardening is a seed once sown that never dies."

Gertrude Jekyll
Our team of passionate individuals strives to create green masterpieces that resonate with the essence of nature.
Through tireless efforts and an unwavering commitment to quality, Glastres Greens has garnered immense trust and appreciation from our valued customers. We take pride in being part of countless beautiful stories where our planters have transformed spaces into lush green sanctuaries.
As we embrace green living, we also remain committed to giving back to nature. Sustainability is at the core of our ethos, and we actively support environmental initiatives and plant trees to promote a greener planet for generations to come.