Embrace Green Living with Glastres Greens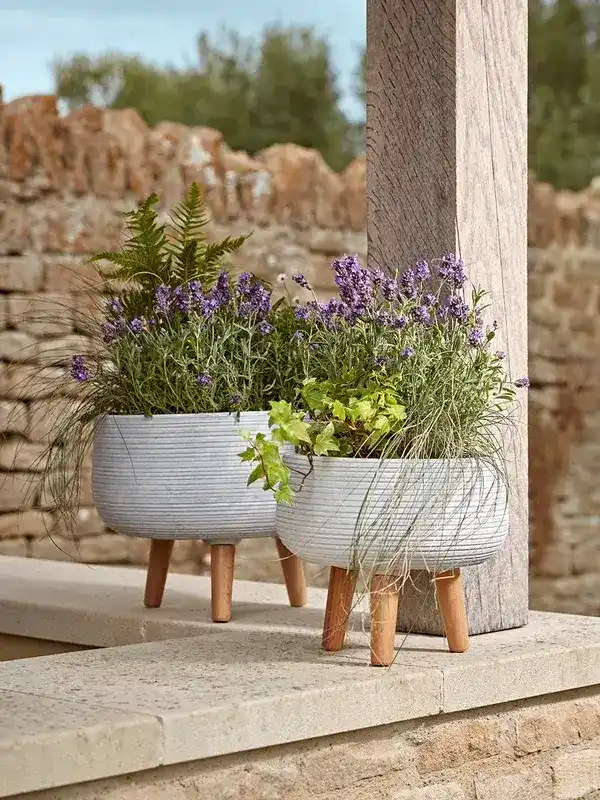 Our mission is simple yet profound: to bring the beauty of nature into urban spaces, creating a harmonious balance between modern living and the natural world. With a wide array of thoughtfully crafted planters and gardening solutions, we empower you to transform your surroundings into flourishing oases of greenery.
Whether you have a sprawling garden or a cozy balcony, Glastres Greens has the perfect planter for every space, giving you the opportunity to cultivate your own slice of paradise.
From charming terraces to modern apartments, Glastres Greens' diverse range of planters caters to every individual's unique style and gardening preferences, making it effortless to turn any space into a thriving green sanctuary.
With Glastres Greens' commitment to quality craftsmanship and sustainable practices, you can be confident that each planter is not only a testament to elegance but also a step towards a greener and more environmentally-conscious future.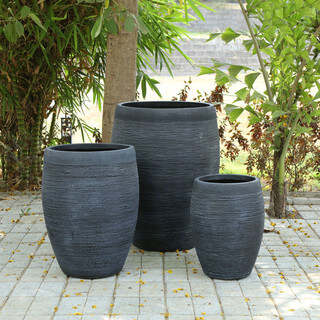 At the heart of Glastres Greens lies a commitment to environmental consciousness. Our planters are carefully designed to be environmentally friendly, promoting sustainable practices and reducing the carbon footprint. We believe that each planter not only enhances the aesthetic appeal of your living space but also plays a vital role in fostering a healthier ecosystem for generations to come.
"If every plant and flower were found in all places, the charm of locality would not exist. Everything varies, and that gives the interest."

Richard Jefferies
At Glastres Greens, we take pride in offering an extensive selection of planters crafted with precision and care.
So, as you embark on your green living journey with Glastres Greens, rest assured that you are not just buying a planter – you are becoming part of a community of nature enthusiasts dedicated to nurturing the planet and creating spaces that breathe life and beauty. Together, let's celebrate the wonders of green living and make a positive impact on the world, one plant and one planter at a time.
Welcome to the world of Glastres Greens, where green living meets elegance and sustainability in perfect harmony.